MORE THAN JUST A RIDE, A JOURNEY!
We take you wherever you want, whenever you want!
DRIVEN, OFFICIAL PARTNER OF THE LAUSANNE HOCKEY CLUB!
Roar with the lions at the Vaudoise Arena without worrying about parking: Book your driver in advance with Driven!
Big game this friday 6th of December, as the Lions face the bears of SC Bern!
No surcharges
"My ride will always be at the same price. Driven doesn't apply surcharges, no matter what."
Favourite drivers
"With Driven, my driver is sure to be attentive and experienced. Not only does Driven check every vehicle, but I can also pick with which driver I travel. "
Ethical and local
"Driven guarantees acceptable working conditions for its drivers by charging the lowest commissions in the market."
Basic but efficient service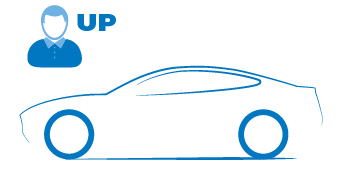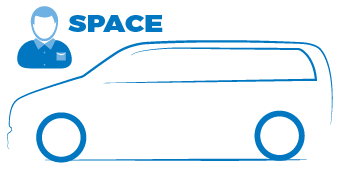 The solution up to 6 persons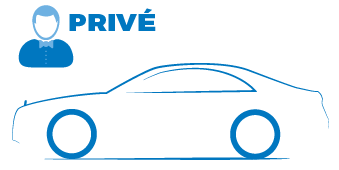 The ultimate luxury service