Wherever you go,
we follow !
With Driven, be free to concentrate on serving your clients!
Commission
Our fees are a fixed 15%.
Bonus
We offer an innovative referral program and reward your hard work.
Preferred driver
Our app has a preferred driver function so that you get more chances to drive for your favourite clients.
You are your best ambassador
Driven is here to help you succeed. Your success is our succes. This is why we created a rewarding referral program.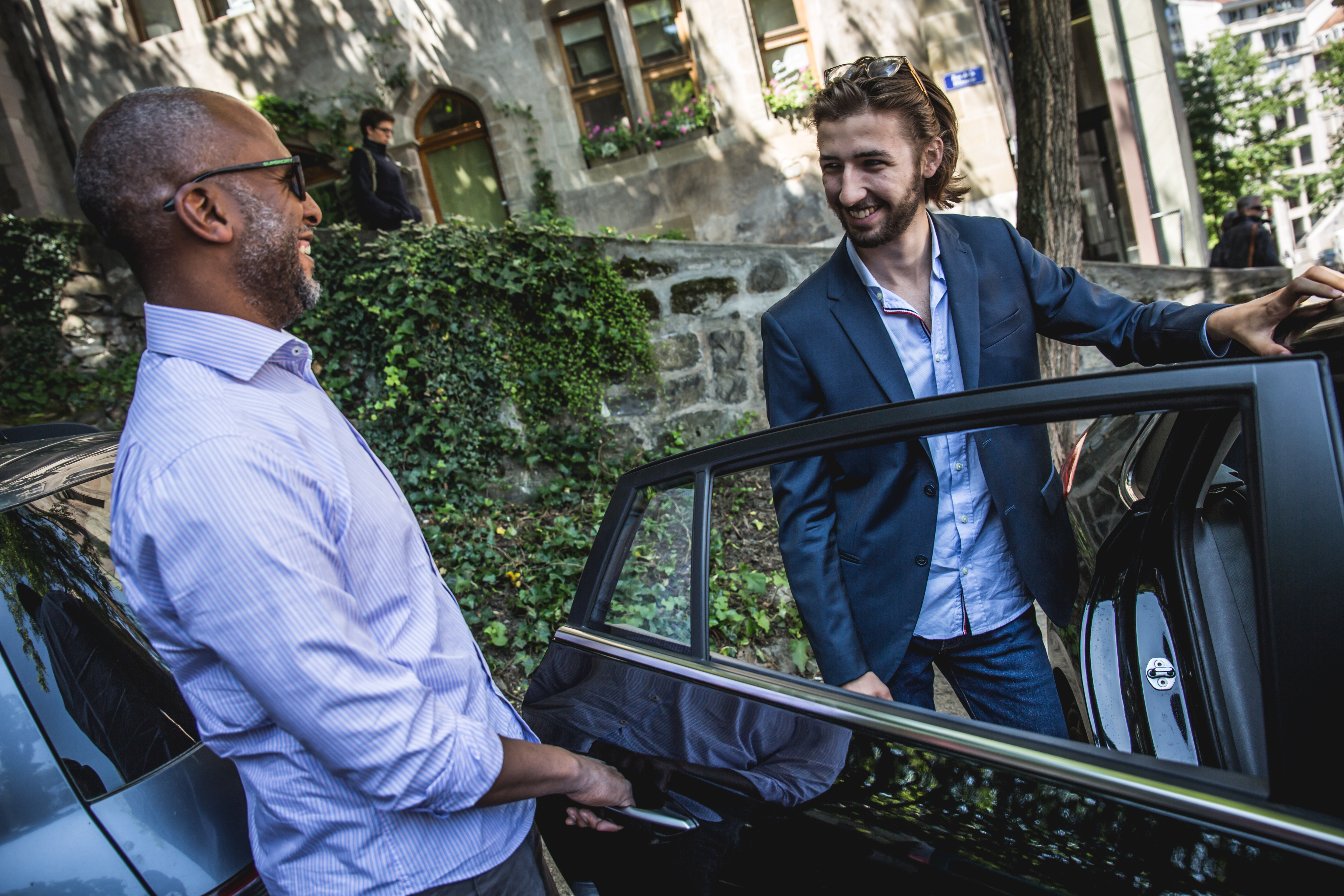 Category type:
Mercedes Class C, IONIQ, Prius, Audi A4, BMW Série 3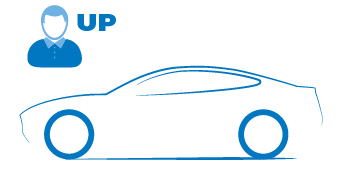 Category type:
Mercedes Class E, Audi A6, Tesla Model S, BMW Série 5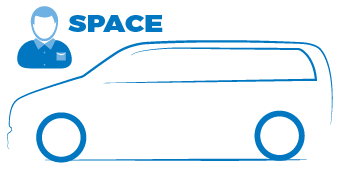 Category type:
Mercedes Class V or equivalent 6 pax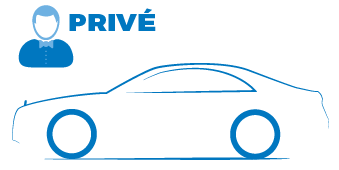 Category type:
Mercedes Class S,  Audi A8, BMW Série 7, Tesla Model X